We recently told you about the Rolex Awards for Enterprise. Since 1976, in keeping with its reputation for being on the cutting edge of horological technology, Rolex has been supporting men and women who are trying to literally change the world via inventions and innovations that contribute to our way of life – along with making some of the most iconic timepieces in the world like the Rolex Submariner and Daytona.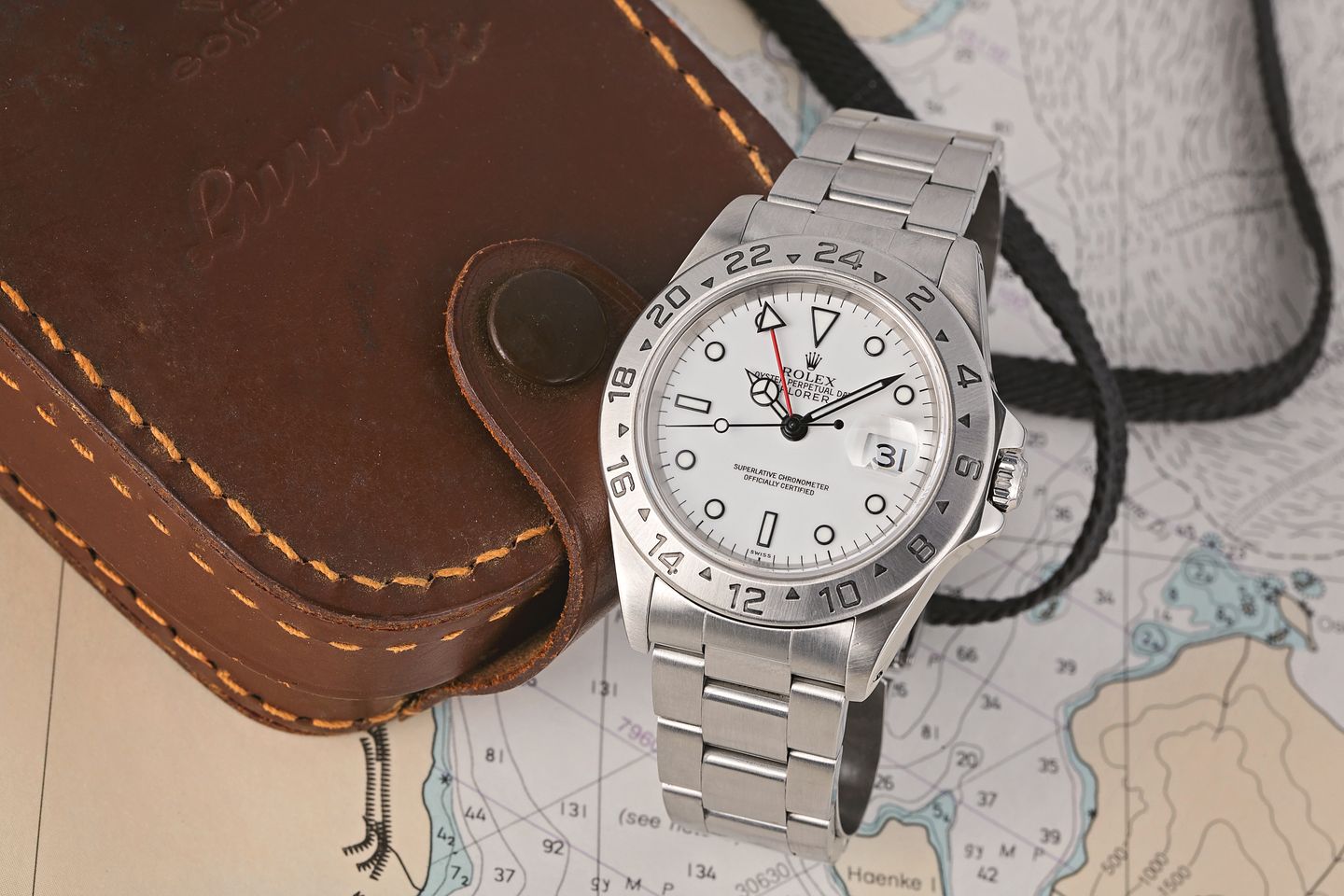 Rolex Perpetual Planet
Now, the iconic luxury watch brand is doubling down on that commitment with a new initiative called Perpetual Planet, which "consolidates its ongoing support of research on environmental issues and climate change", Forbes writes. The Awards for Enterprise will still be an important part of Rolex's philanthropic efforts, but under the Perpetual Planet umbrella, it will be joined by two other equally impactful ventures in recognition of the fact that the Earth is in dire need of assistance.
The first and most fitting is a series of joint expeditions with the National Geographic Society on the impacts of climate change. These will include a mission to Mount Everest, echoing Sir Edmund Hillary's famous ascent of the peak in 1953, which led to the creation of the Rolex Explorer – the brand's very first dedicated sport/tool watch.
Everest has been capturing headlines lately as changing conditions have led to an increase in deaths among those looking to follow in Hillary's footsteps. Additionally,  Rolex will support biologist Sylvia Earle's Mission Blue initiative to "safeguard the oceans through a network of marine protected hope spots" – also a well-chosen initiative for the company that makes the world's most famous diving watches, the Submariner and Sea-Dweller.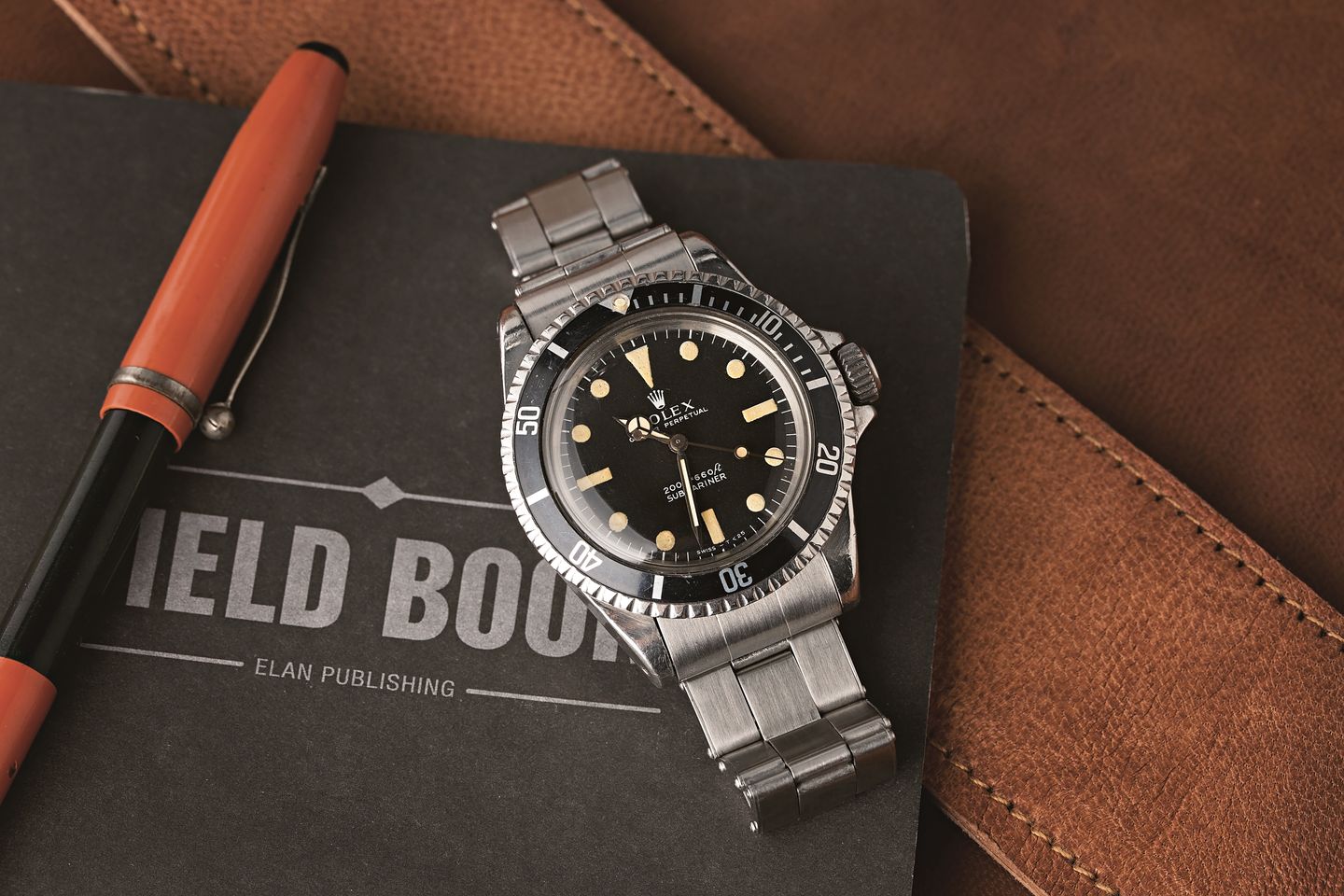 Exploration to Preserve the Natural World
According to Rolex, "exploration for pure discovery has now given way to exploration as a means of finding new ways to preserve the natural world." The goal of Perpetual Planet in part is to "gain new insights about the impacts of climate change on the systems that are vital to life on Earth: mountains as the world's water towers, rainforests as the planet's lungs, and the ocean as its cooling system." Additionally, glaciers will be a particular focus. Earle's "hope spots" meanwhile are "areas of the oceans designated as being vital to the preservation of species, either because of the range of diversity they display or their significance as homes to endemic, rare or endangered species."
Cynics will no doubt carp that Rolex's ultimate goal in all of this is to raise its profile and integrity, and thereby sell even more watches, but no one can argue that supporting these causes is about as altruistic as it gets in the world of luxury goods.