Fashion is fickle and so are the style trends in the world of golf. While many famous players like Payne Stewart and John Daly were renowned for their colorful and decidedly eclectic ensembles, these days, the fashions are more focused on smart slacks, striped shirts, tasteful splashes of color, and (of course) luxury watches. Gone are the days of eye-watering plaid pants or tacky tartan trousers – the golf look of today is all about preppy chic.
To help keep you looking good for your next day on the green, here are a few rules to consider when dressing for a day on the fairway.
Click here to learn more about Rolex golf ambassadors and their favorite watches.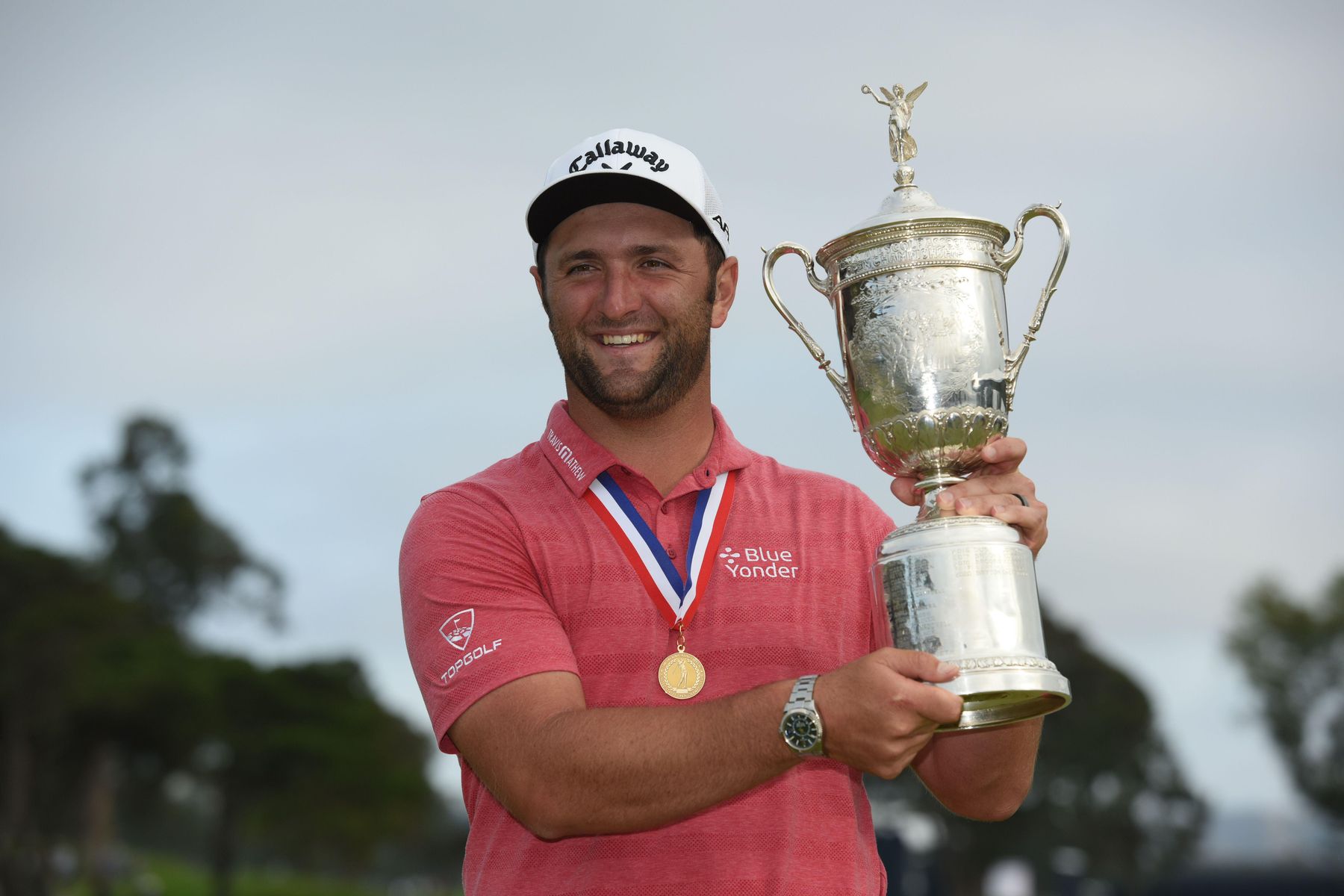 Upgrade Your Wardrobe
A golfer's wardrobe should include classics with a fresh twist. A flat brim hat, square sunglasses or graphic short sleeve polo elevate classic golf garb and give it a dash of modern playfulness. Additionally, while looking good is always important, finding something  comfortable that won't get between you and your game should always be the number one thing to look for when shopping for new golf attire.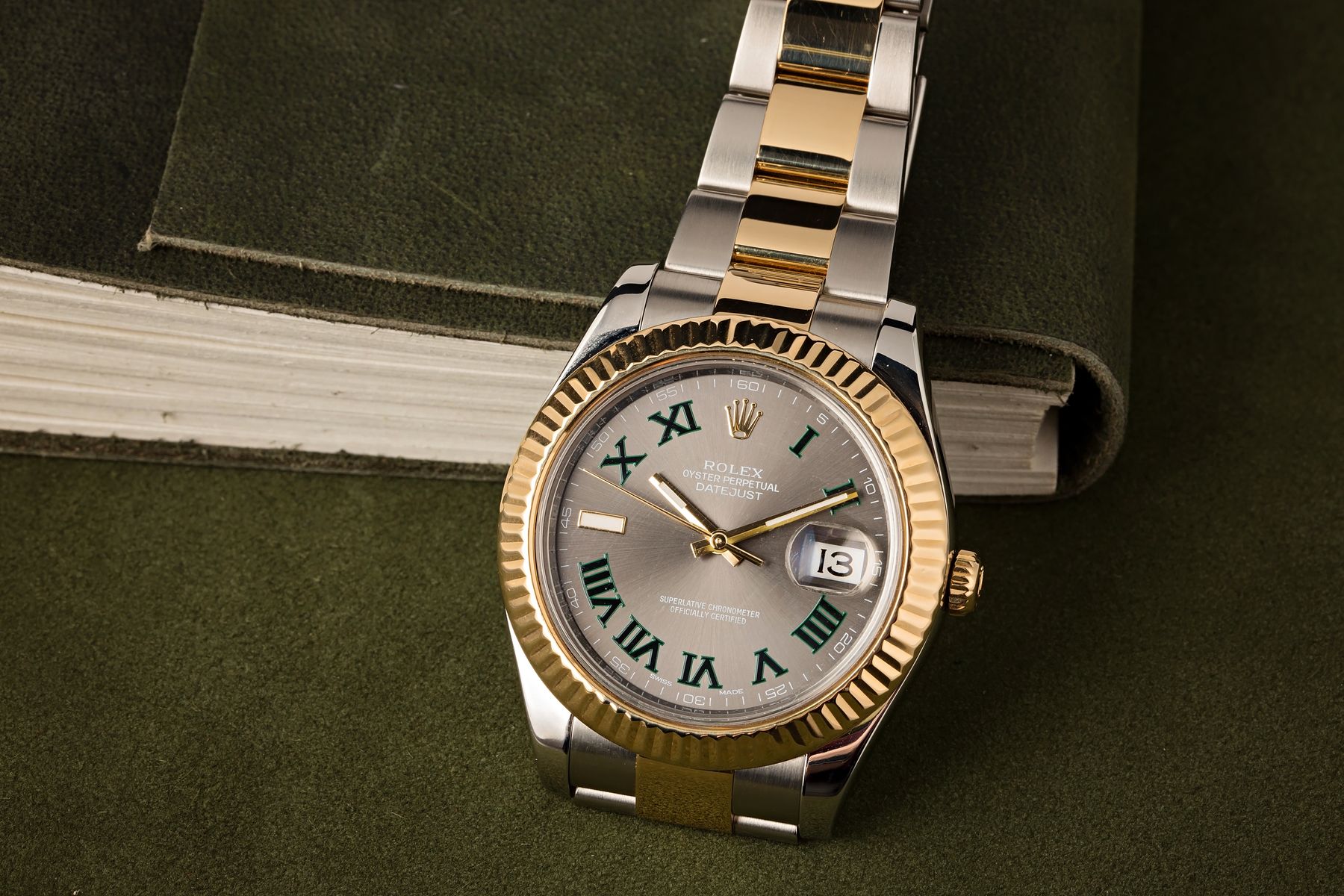 Remember The Essentials
Even the trendiest golfers will need a closet full of the basics. A V-neck vest, flat front khakis, slim chinos, and a wool sweater are part of the required uniform and are all incredibly versatile items of clothing that can be worn in a variety of different settings without ever looking out of place. A beautiful luxury watch, such as a Rolex is also a must, with many golf athletes favoring iconic models such as the Day-Date, Datejust, Submariner, or GMT-Master II.
Go Ahead and Be Bold
Despite a golf wardrobe filled with conservative clothing, it's important to add a little individuality and pops of color to old-school style. Royal blue spiked shoes or a lime green polo are not forbidden fashion items. In fact, adding a few splashes of color can elevate a look from boring and basic to fun and fashionable. Don't go overboard with the patterns and prints – just try one at a time. If you're looking for the right watch to brighten up your outfit, something bold with a pop of color is almost guaranteed to do the trick.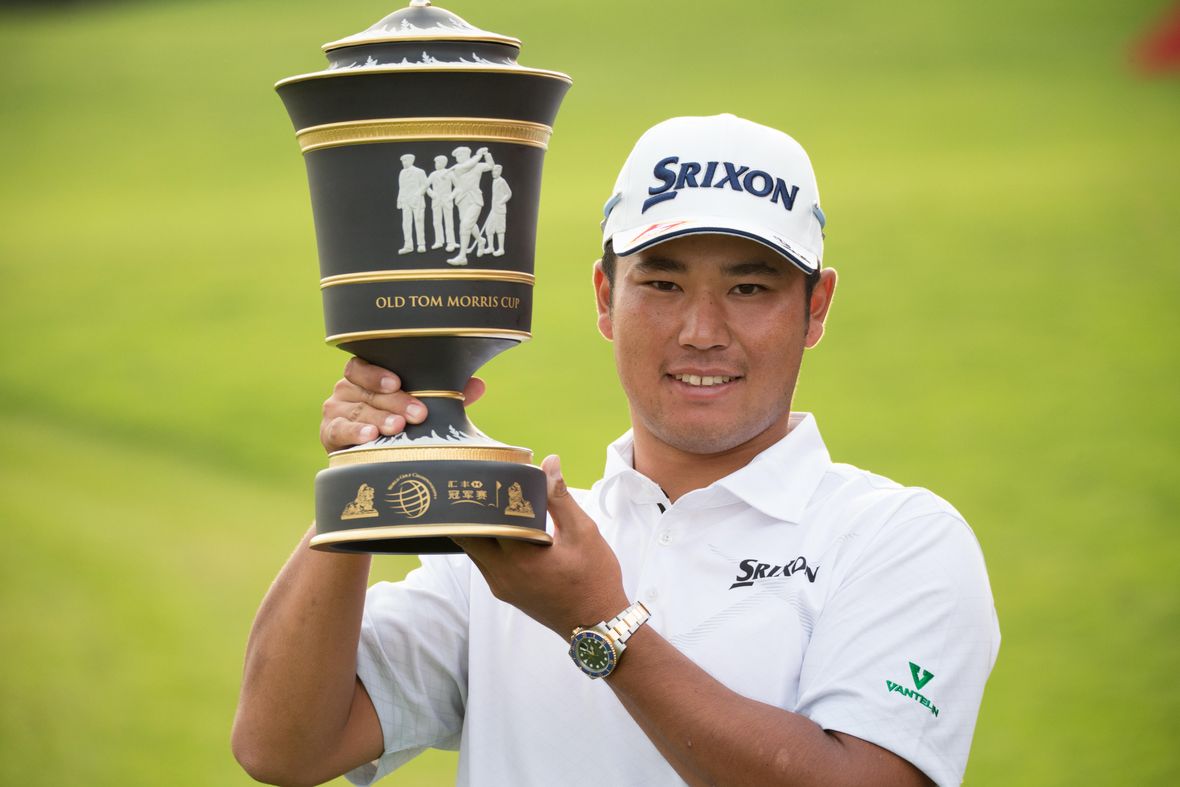 Add Some Unexpected Flair
It may sound unusual but adding a little bit of pastel, pink, or purple can make a golf outfit more summer-friendly and give an otherwise commonplace sports attire a little pick-me-up. Try a purple polo with a pair of white khakis or opt for a pale pink shirt and gray slacks. For the truly daring golfer, consider a floral or tropical button down shirt for a round at the local country club.
Whether you're into the classic golf look or opting in for a look that is more casual, a Rolex watch will top off any look. It's hardly a coincidence that Rolex is the brand of choice a number of golf legends such as Jack Nicklaus, Tiger Woods, Adam Scott, Jon Rahm, Hideki Matsuyama, Brooks Koepka, and many more.