Rolex and Golf go Hand in Hand
For decades Rolex has been the watch of choice for golfers around the world. It also seems as if the Datejust is the most common Rolex tied to golf. There are several reasons as to why golf and Rolex watches go hand-in-hand and why golfers are inspired by their timeless beauty:
Rolex's Commitment to the Game of Golf. Rolex is a leading sponsor for professional golf tournaments around the world. In 2012, the brand is a major sponsor at the US Open, the Open Championship, Evian Masters, the Ryder Cup, the Solheim Cup, the President's Cup and more. Plus, Rolex works with golf superstars including Tiger Woods, Annika Sorenstam, Tom Watson, Luke Donald, and Paul Casey.
Commitment to Excellence. Golfers tend to be inspired by the finer things in life, thus they are attracted to brands that offer the highest of quality and innovative design. It has even been said that with a new or used Rolex on the wrist, golf enthusiasts tend to gain confidence and inspiration.
Elegance. There are few things more elegant than a beautifully groomed golf course. This is why Rolex and golf go hand-in-hand. The classic elegance of a pre-owned Rolex blends perfectly with the most breathtaking of golf courses. Also, they look amazing while mingling in the clubhouse after an 18-hole round.
Precision. In order to be successful at the game of golf, precision is a must. The same goes with the creation of a Rolex watch. All pre-owned Rolex Newport Beach watches offer ultimate precision and excellence.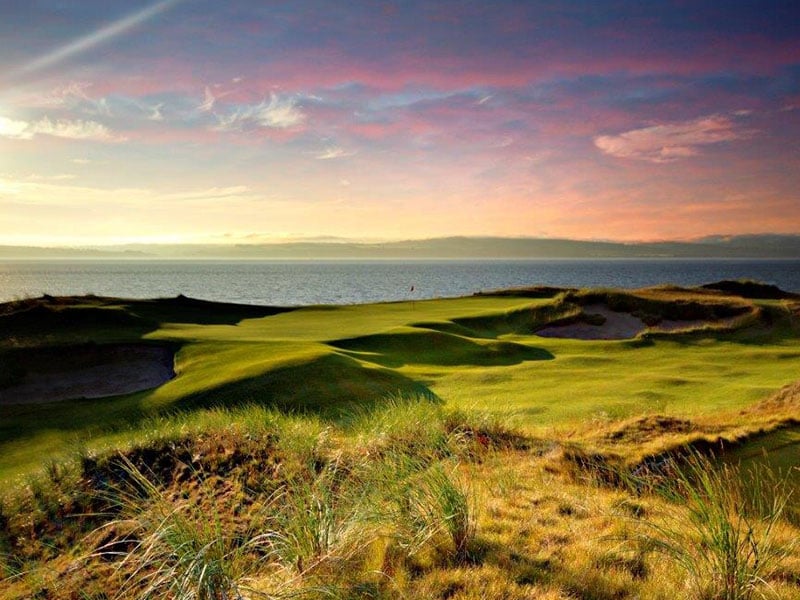 It has been reported that favorite Rolex watches for golfers include the Rolex President/Day-Date, Rolex DateJust, Rolex Lady-DateJust, GMT Master II, and Rolex Explorer. This provides a host of options for avid golfers around the globe who each have their own unique sense of style.
While most people are not listed on the PGA Tour ranking list if you love golf, Rolex is the watch for you.
If you are currently seeking one of the above watches for use on the golf course, it is recommended in today's economy to purchase a pre-owned Rolex. By purchasing used, you have the opportunity to invest in a watch that may increase in value as precious metals prices continue to increase over time.
Wishing you luck on your golf game in 2012!