"Rollie on wrist, gleaming he rock the baldy/Used to ride with him to Brooklyn, Louis, and Halsey" raps hip-hop icon, Nas, on his song You Wouldn't Understand from the album, Life is Good. As Nas told GQ in an interview, those lyrics refer to his friend Black Jay, who sported a Rolex President on his wrist—a watch that made a big impression on a young Nas. Further along in the song, he adds, "Now holla at a millionaire. Rollie, Hublot and Audemar, deciding which one to wear", signaling that he can now choose from a wide range of luxury watches. In yet another one of his songs, Nas raps, "Came a long way from blastin' TEC's on blocks/Went from Seiko to Rolex, owning acres".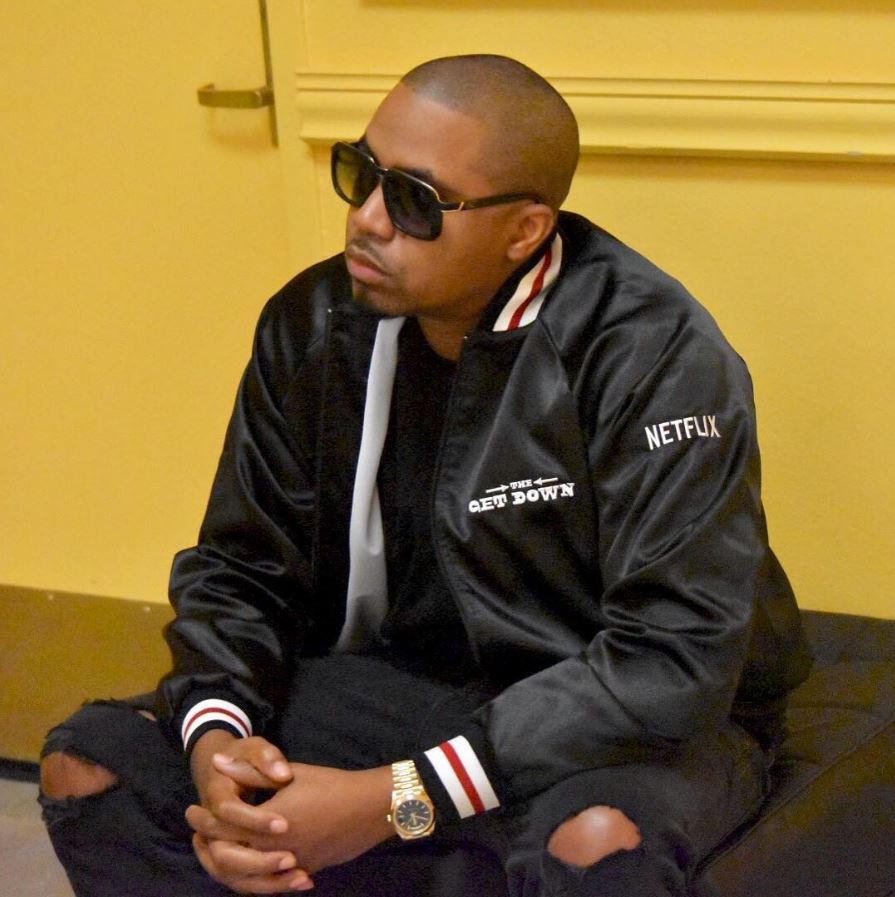 Look Into Nas' Rolex Watch Collection
In Nas' lyrics and hip-hop culture at large, it's easy to see that a Rolex watch is a clear symbol of having made it. While there are also lyrical mentions of other watch brands like Audemars Piguet, Panerai, and Hublot, Rolex is still king. Nas' love for Rolex is well documented—his Instagram profile is one place to see them. Among his many luxury watches, we spotted a few Rolex pieces worth mentioning. Let's take a closer look.
Rolex President
Judging by pictures, Nas' has owned several Rolex President watches throughout his career. Given what he has said about Black Jay's Rolex President, it comes as no surprise that Nas would want to own some Day-Date timepieces too. We have noted at least three different President models on Nas' wrist. One of them is the larger 41mm yellow gold Day-Date II with a champagne dial. We can't be certain, but another one of Nas' Rolex President watches looks to be a yellow gold Day-Date 36 with a black dial. But the one that really caught our eye is his vintage Rolex Day-Date with a rare coral Stella dial that was big in the 1970s.
Rolex Sky-Dweller
Nas has at least two Rolex Sky-Dweller watches in his collection like many other celebrities. Both yellow gold, but one with diamonds and one without. However, since Rolex does not offer diamond Sky-Dweller models, the one Nas owns was dressed in diamonds by another party. In addition to the custom diamonds on the dial and bezel, the diamonds are also set on the yellow gold Oyster bracelet.
Rolex Submariner
Donning a more casual vibe than the President and Sky-Dweller, Nas wears a Rolex Submariner too. The iconic diver's watch on Nas' wrist is a robust stainless steel model with a black dial and black bezel. You really can't call yourself a true Rolex fan without owning at least one Submariner, right?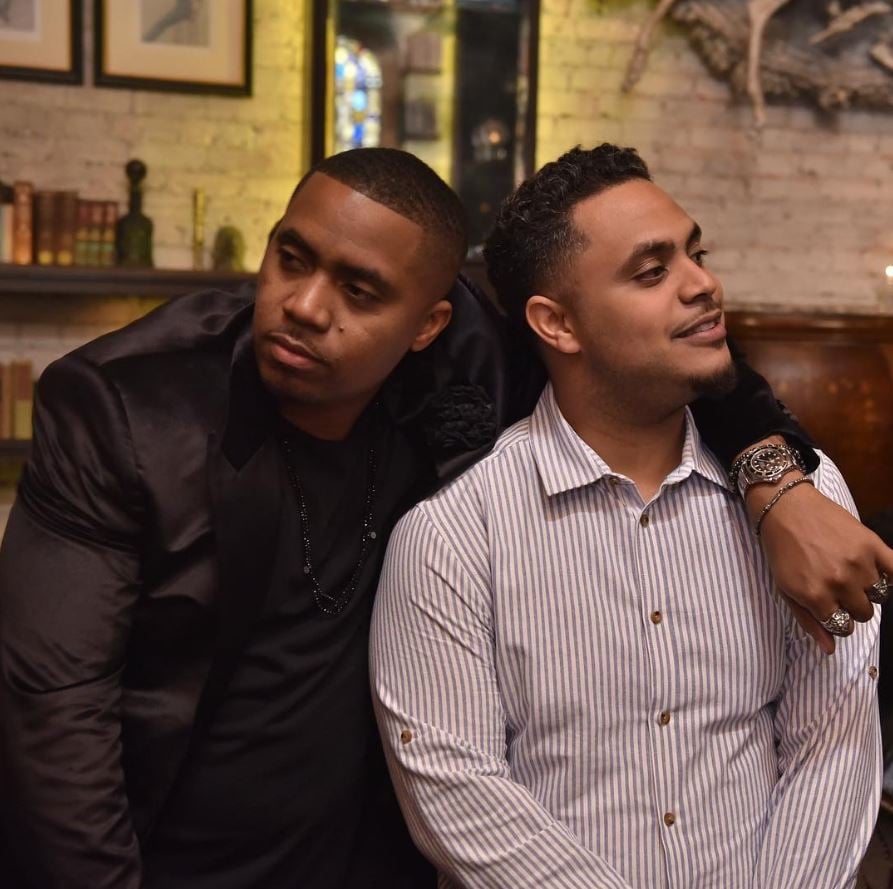 A man of many talents, not only is Nas a legendary recording artist and producer, but he's also a successful entrepreneur and philanthropist. What's more, Harvard University established the Nasir Jones Hip-Hop Fellowship in his honor to support scholars and artists who will contribute to hip-hop tradition. His talent, dedication, and passion have fueled his countless successes and Nas clearly enjoys collecting a crown for every achievement.
"The world is my oyster 
Telling me to be cautious, flossing Rollie Oysters
Perpetual"