CEO of Rolex, Jean-Frederique Dufour, officially announced in an internal memo that Rolex will shut down production for ten days effective 5 pm (Central European Time), Tuesday, March 17, 2020. The Swiss watchmaking giant is hoping to resume production on March 27; however, the date could be pushed back if the COVID-19 coronavirus crisis continues. Rolex has production sites in Geneva, Crissier, and Bienne – all of which will shut down under the directive, meaning that for (at least) the next week and a half, there will be no more Rolex watches being made.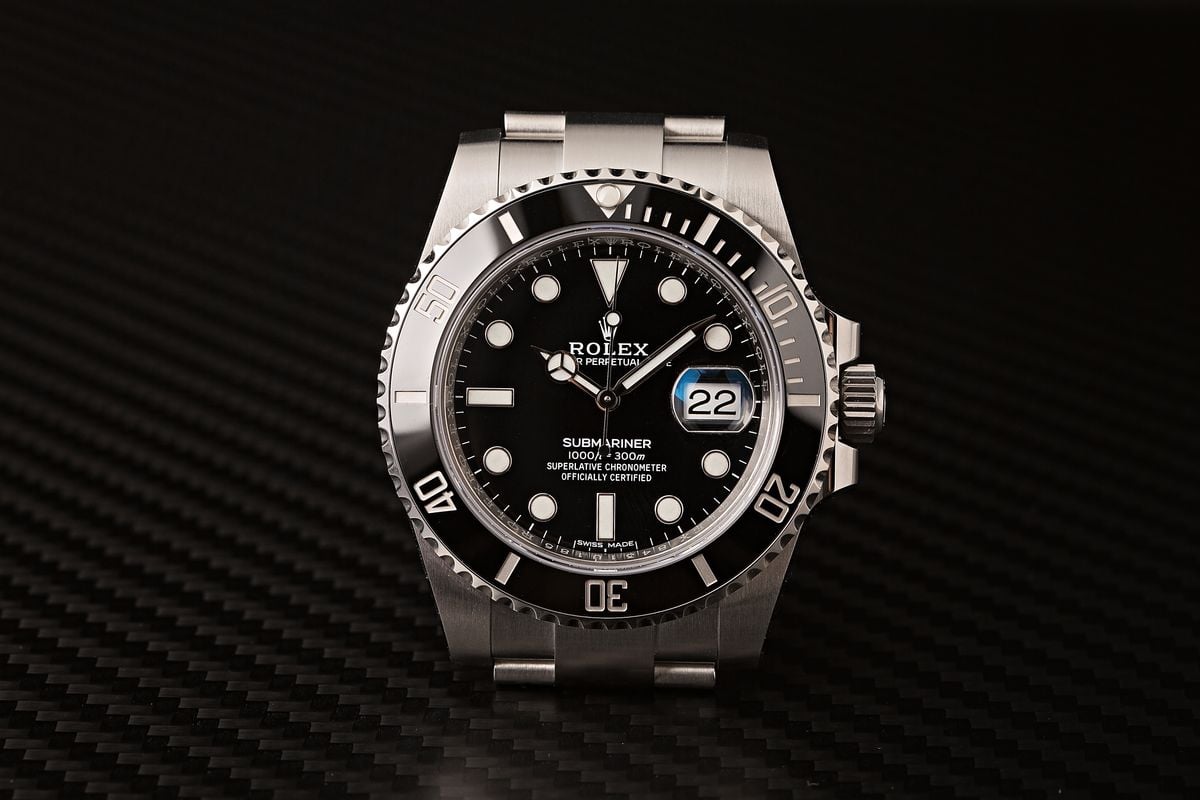 Rolex Shuts Down Due to Coronavirus
This announcement comes on the same day the Canton of Geneva imposed emergency measures where all gatherings of more than five people are banned indoors and outdoors. Also on Monday, Switzerland declared a State of Emergency. According to SwissInfo.ch, "the number of people in Switzerland who have tested positive for Covid-19 jumped to 2,200 between Saturday and Sunday." Along with domestic cases, the landlocked nation borders Italy, France, Austria, and Germany – countries struggling with a surge of novel Coronavirus cases. Switzerland will introduce border checks with Germany, France, and Austria, only allowing Swiss residents and business travels in, reported SwissInfo.ch.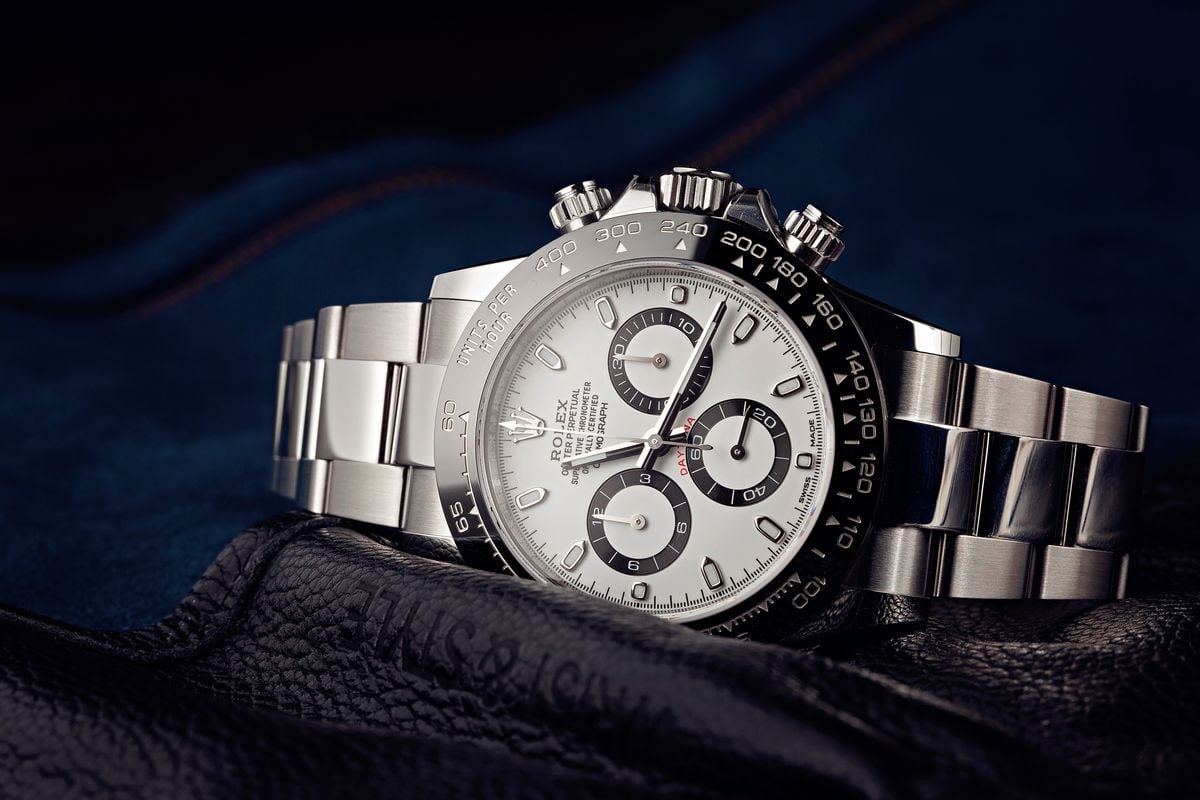 The memo affirms that Rolex's decision to halt production is to protect employees and their families and to help slow down the spread of Coronavirus. It remains to be seen if other Swiss watch brands will also suspend production; however, given the current situation in the country, it is very likely that others will soon follow.
Many of Rolex's most popular models have multi-year waiting lists at retailers and this halt in the production process – even if it only lasts the minimum duration of 10 days – will not in any way help increase the supply. Additionally, since this year's Baselworld has been pushed back to January 2021, many collectors were already wondering if we will even see new Rolex models this year, and with all three factories now temporarily closed, the answer as to when the new 2020 models will be announced has never been less clear.
This is a developing story and additional details will likely follow in the coming days.