Rolex Has a Love for Equestrian Sports
Many aren't aware that beyond developing exceptionally beautiful Rolex watches. The company is also committed to sporting events that inspire dreams to come true. This can be seen through their involvement in the equestrian world. Rolex has been a sponsor of top equestrian events since 1957. Their decision to participate in the sport has much to do with a horse and rider's commitment to excellence, flawless timing and grace.
Rolex is the official sponsor of the Rolex FEI World Cup Final. During the competition rider and horse experience the most demanding test of their relationship. Over a span of five days, they work together to perfect some of the most difficult jump combinations in the sport. An invitation-only event, qualifying is not for the weary at heart. Much like the best of used Rolex watches both rider and horse must be polished and passionate to earn a spot. For 2011, the Rolex DateJust is the official watch and timekeeper.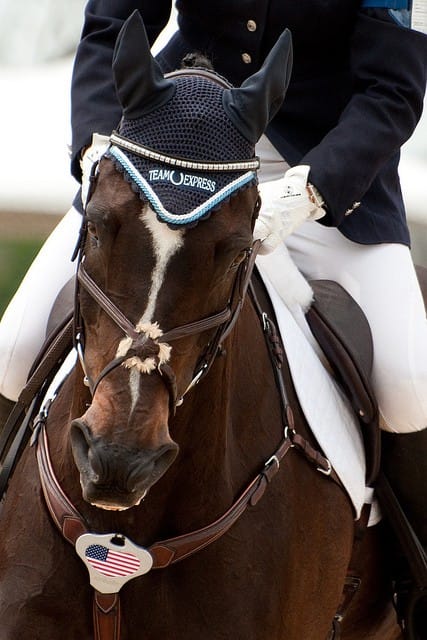 Sponsorships
The brand is also a sponsor of the Chio Aachen World Equestrian Festival in Germany. Equestrian lovers from around the world visit the prized event and watch the best riders and horses display masterful jumps and athleticism. Aachen is THE event against which all other equestrian competitions are measured against. For 2011, the Rolex DateJust was the official watch. This might be why the world loves the Rolex DateJust.
In the world of polo, the Argentine Open Polo Championship is a crowd favorite. Rolex is a key sponsor and the official timekeeper. Polo is one of the most exciting and technical sports in the world. Players work in concert with their horses to make quick and technical moves. This company equates the rugged, yet elegant sport with that of the used Role DateJust, the official watch of the event. Despite the accurate of each timepiece, each personal watch is indeed unique just like any athlete or horse.
Since Rolex is the official sponsor of the Rolex FEI World Cup Final, we wish the best of all those who participate. Rolex also sponsors several top athletes including polo star Gonzalo Pieres Jr., equestrian champion Meredith Michaels-Beerbaum, jumper Rodrigo Pessoa, champion jumper Zara Phillips, and champion rider Isabell Werth. Rolex chose each star for their commitment to excellence and willingness to give their all to reach their wildest dreams!