Red Face Rolex Watches
5% OFF ALL WATCHES – SPRING SALE
Filter Options
Buy New & Used Rolex Watches
Sorry, this item is no longer in stock!
Rolex Watches Red Additional Pages
About Red Face Rolex Watches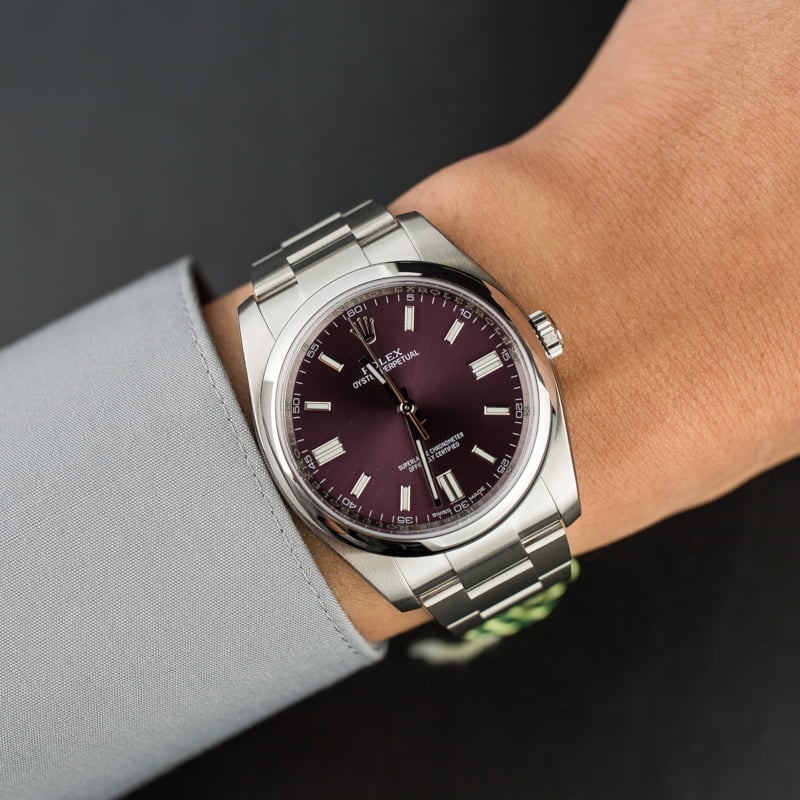 Our red face Rolex watches are available in a number of popular references. Browse though the full section of dial watches to find a timepiece that suits your style. Avaiable in stainless steel, gold, and two-tone. To view our entire selection of used Rolex Watches for sale click here.