Forbes recently released their 100 World's Highest-Paid Entertainers 2017 list with members raking in a combined total of $5.15 billion from June 2016 to June 2017. As we combed through the list, we couldn't help but notice that so many of these very wealthy celebrities are also Rolex owners! So many in fact, that we can't cover them all in just one article. We decided to create a short list of some of the wealthiest athletes wearing Rolex watches.
Join us as we check out the Rolex watches of some of the world's highest-paid entertainers, starting with the athletes that made it onto the list.
Carmelo Anthony
Rank: #97
Earnings: $32.6M
Long-time NBA fixture, Carmelo Anthony takes watches very seriously. So seriously in fact that he's co-founder of Haute Time magazine. Among many other timepieces, he has a white gold Sky-Dweller, a stainless steel Yacht-Master II, and several yellow gold Day-Date watches in his enviable collection.
Conor McGregor
Rank: #89
Earnings: $34M
UFC megastar, Conor McGregor, is both a solid fighter and lover of the finer things in life. The world champ regularly flaunts his yellow gold Yacht-Master II, Everose gold Sky-Dweller, and green dial Rolex President on his Instagram profile.
Stephen Curry
Rank: #42
Earnings: $47.3M
Stephen Curry's earnings that got him a spot on this list is prior to his recent massive $201 million contract extension with the 2016-17 NBA Champions, the Golden State Warriors. Since this is the richest contract in NBA history, we expect him to rank much higher on next year's Forbes' list. Will the fan favorite pick up some more Rolex watches to join his Deepsea watch? We'll be keeping a close eye.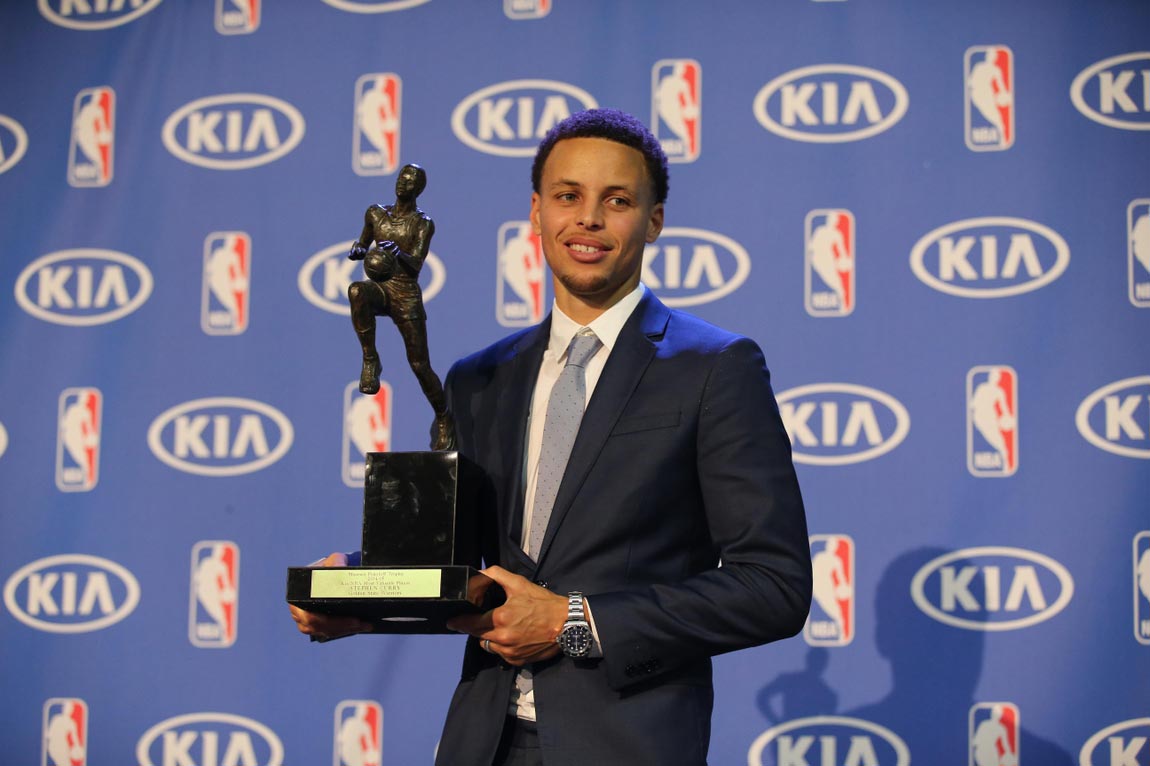 Kevin Durant
Rank: #28
Earnings: $60.6M
Fellow Golden State Warrior player, Kevin Durant, is just as active in Silicon Valley as an investor in tech start-ups as he is on the basketball court. He's also a Rolex fan and wears the very sought-after stainless steel Daytona with the ceramic bezel regularly.
LeBron James
Rank: #10
Earnings: $86M
While the NBA championship ring eluded him this year, LeBron James remains the highest paid NBA player on this list. Although Audemars Piguet created a special edition Royal Oak Offshore watch in his honor several years ago, King James has been spotted more recently wearing Rolex watches. All yellow gold models, these include the Yacht-Master II, the Sky-Dweller, and the Day-Date II with a black dial.
Cristiano Ronaldo
Rank: #5
Earnings: $93M
Even if Cristiano Ronaldo—the highest paid athlete on the list—is an official brand ambassador of TAG Heuer, that doesn't stop the soccer star from wearing his yellow gold Daytona and Sky-Dweller watches from time to time.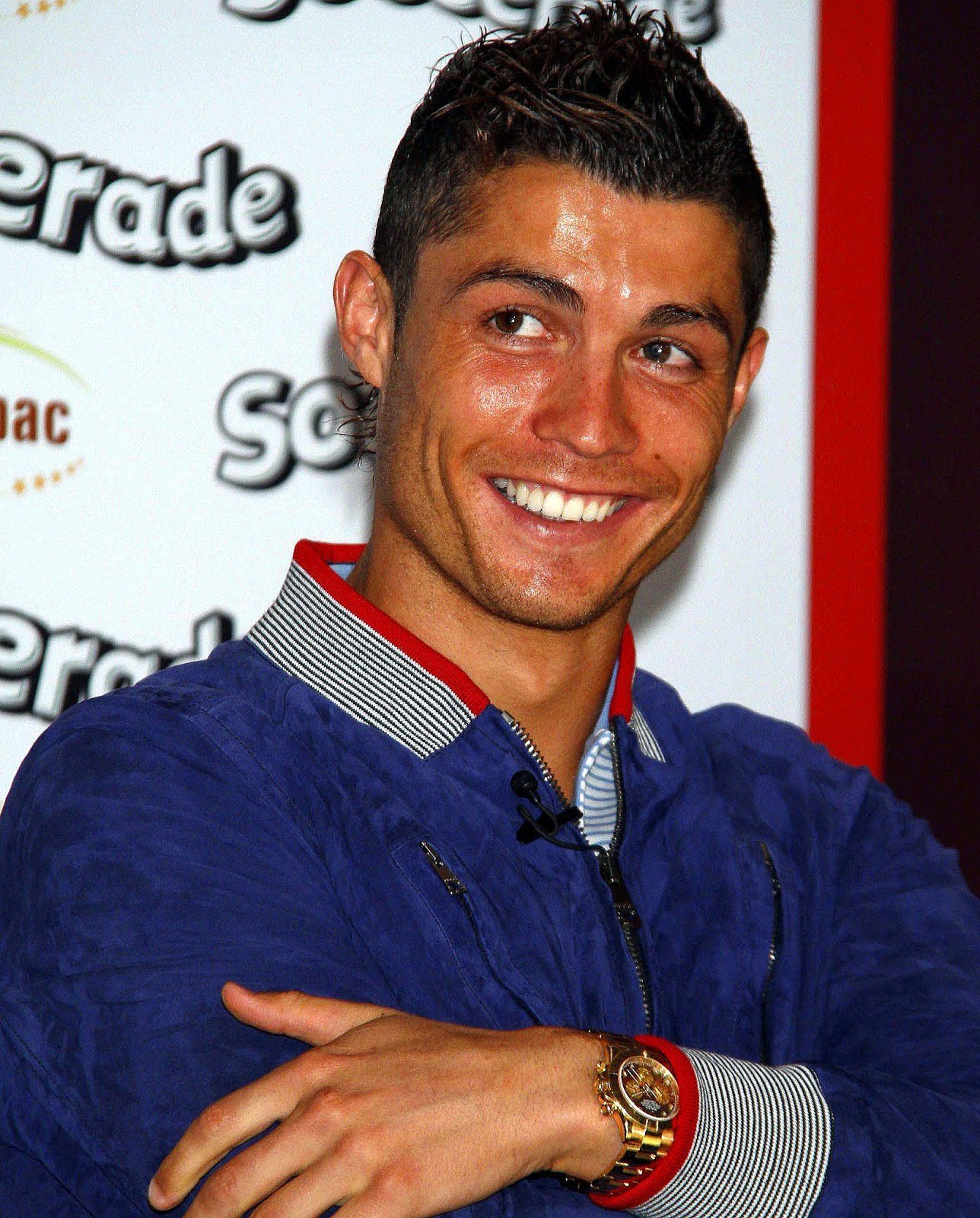 There you have it; incredible athletes and their watches that they choose to sport. Don't miss Part II of this series where we cover the Rolex watches of the musicians that made it onto the Forbes' 100 World's Highest-Paid Entertainers 2017 list.